PLS FireLock Doorway Solution
In almost every project it is possible to cross a doorway, using the A profile. A tested fireproof solution is available to block heat and smoke for 30 or 60 minutes, in case of fire.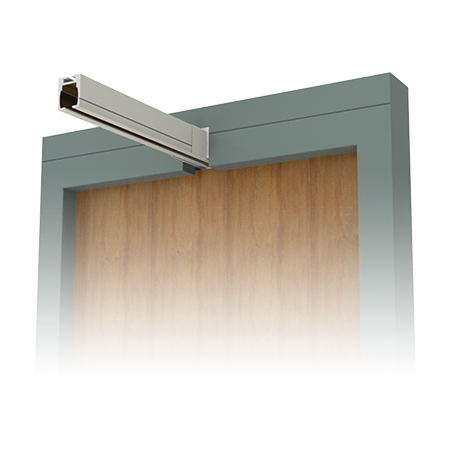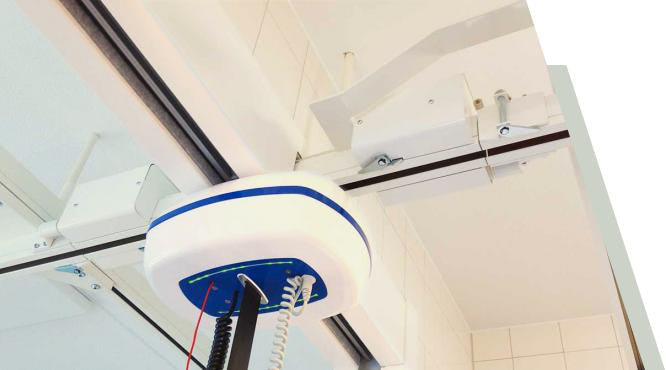 Make safety a top priority
You want a safe solution that complies with building regulations. The PLS FireLock does exactly this without sacrificing ease of use. Installment is easy and the product is durable and ensures fire and smoke cannot spread easily from adjacent rooms.