At PLS we believe in responsible and sustainable growth. This comes to fruition in a number of key aspects.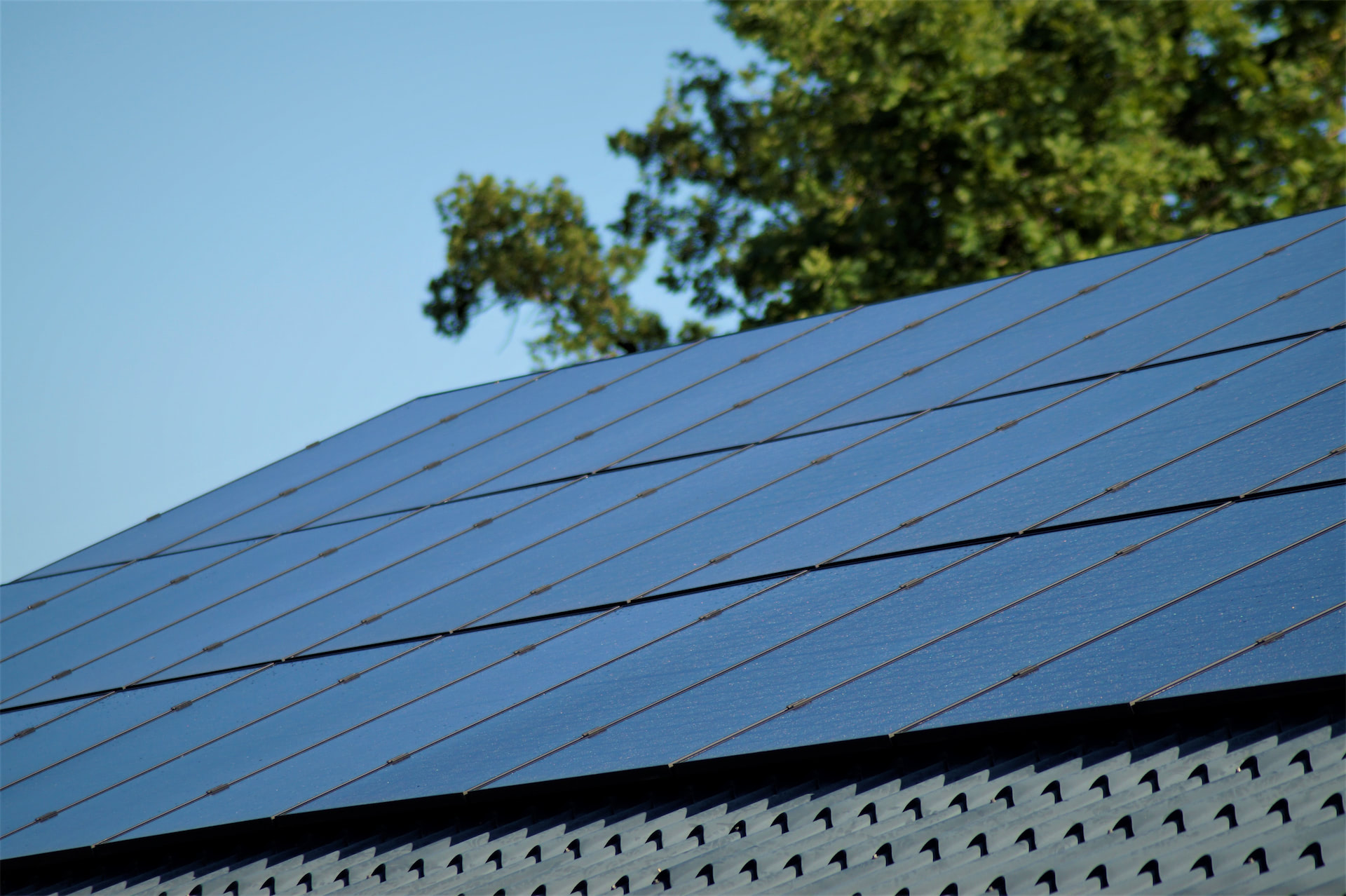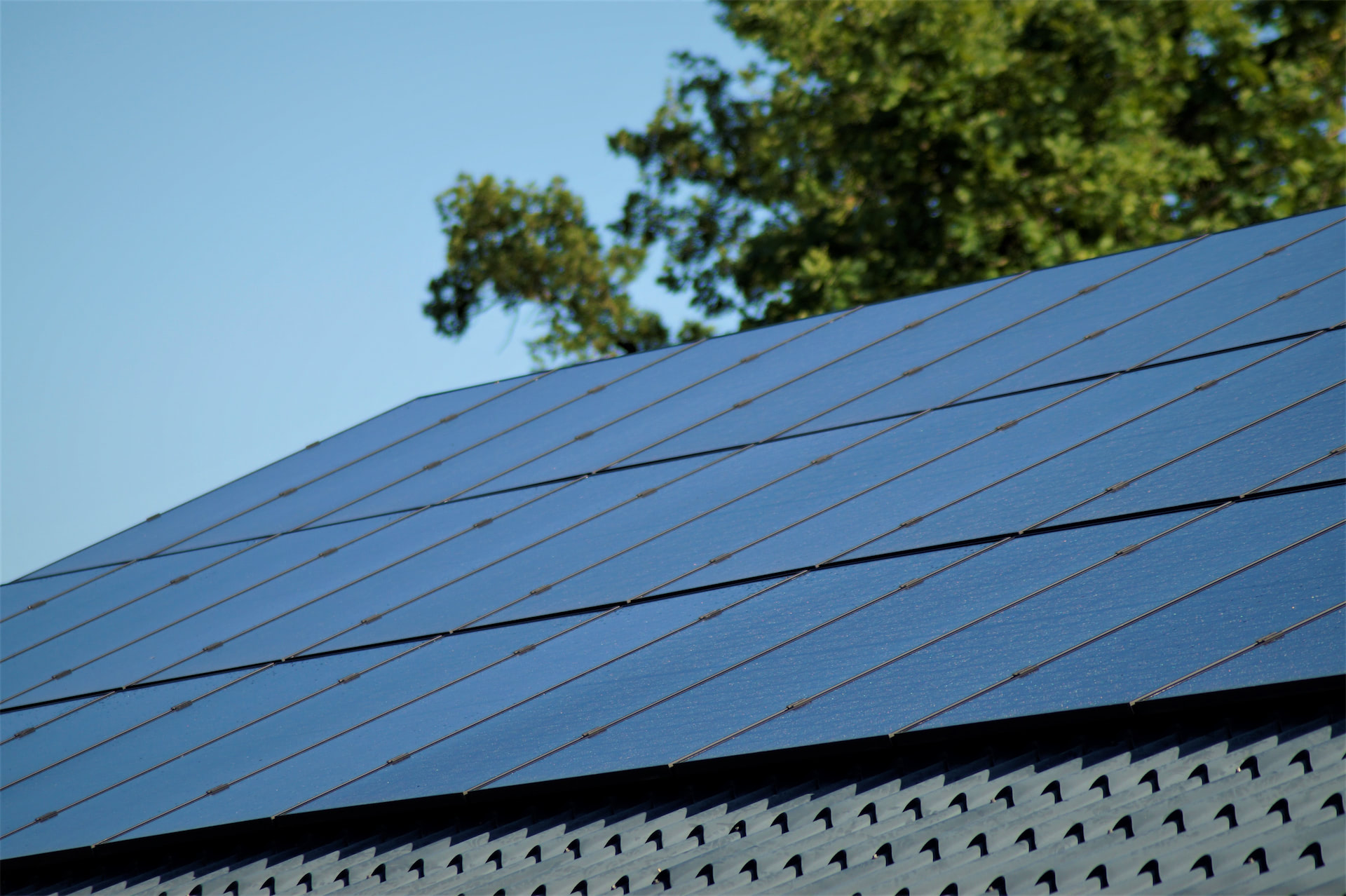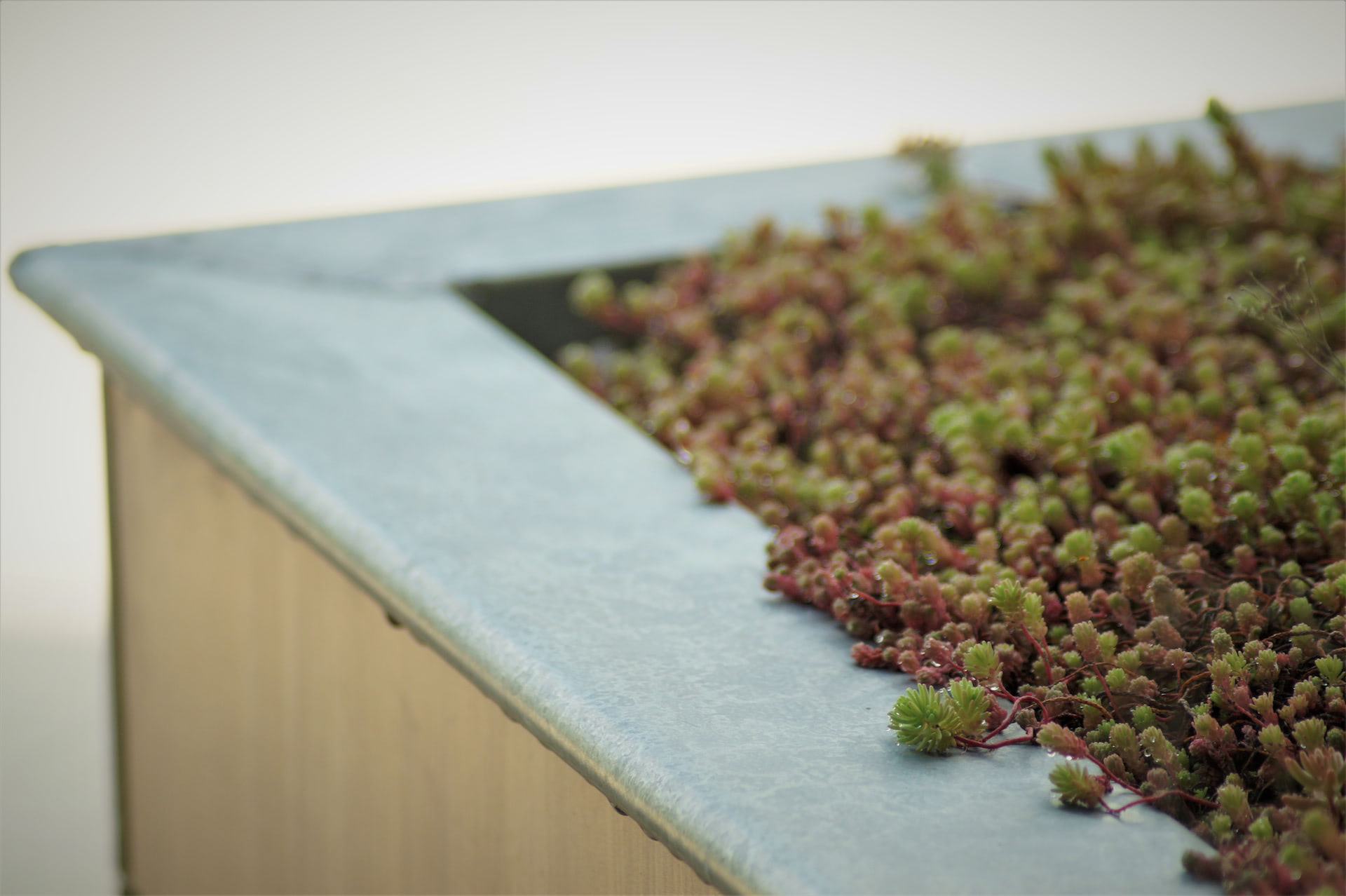 No place like home
Both our office and production facilities are built to the most modern specifications. Clever innovations are at the core of our operations and therefore came natural to incorporate into our facilities. Our slant roof features solar panels to reduce our energy consumption. Vegetation brings our flat green roof to life while also making sure our employees can keep a cool head without having to resort to energy intensive air conditioning. Effective insulation and efficient underfloor heating keeps the inside temperature at comfortable levels with minimal energy consumption. Energy efficient lighting that is sensor controlled further reduces our footprint.
Global commitment
Operating in a global market means that we are always in touch with all our distributers and clients all over the world. In the past few years our international dialogue is increasingly taking place through digital meet-ups. We've invested in professional teleconferencing materials and high speed internet that enables our employees to be seen and heard as crystal clear as if we were on the spot. Through this we limit our footprint by minimizing flights while at the same time ensuring that we are optimally accessible and easy to reach for our partners worldwide.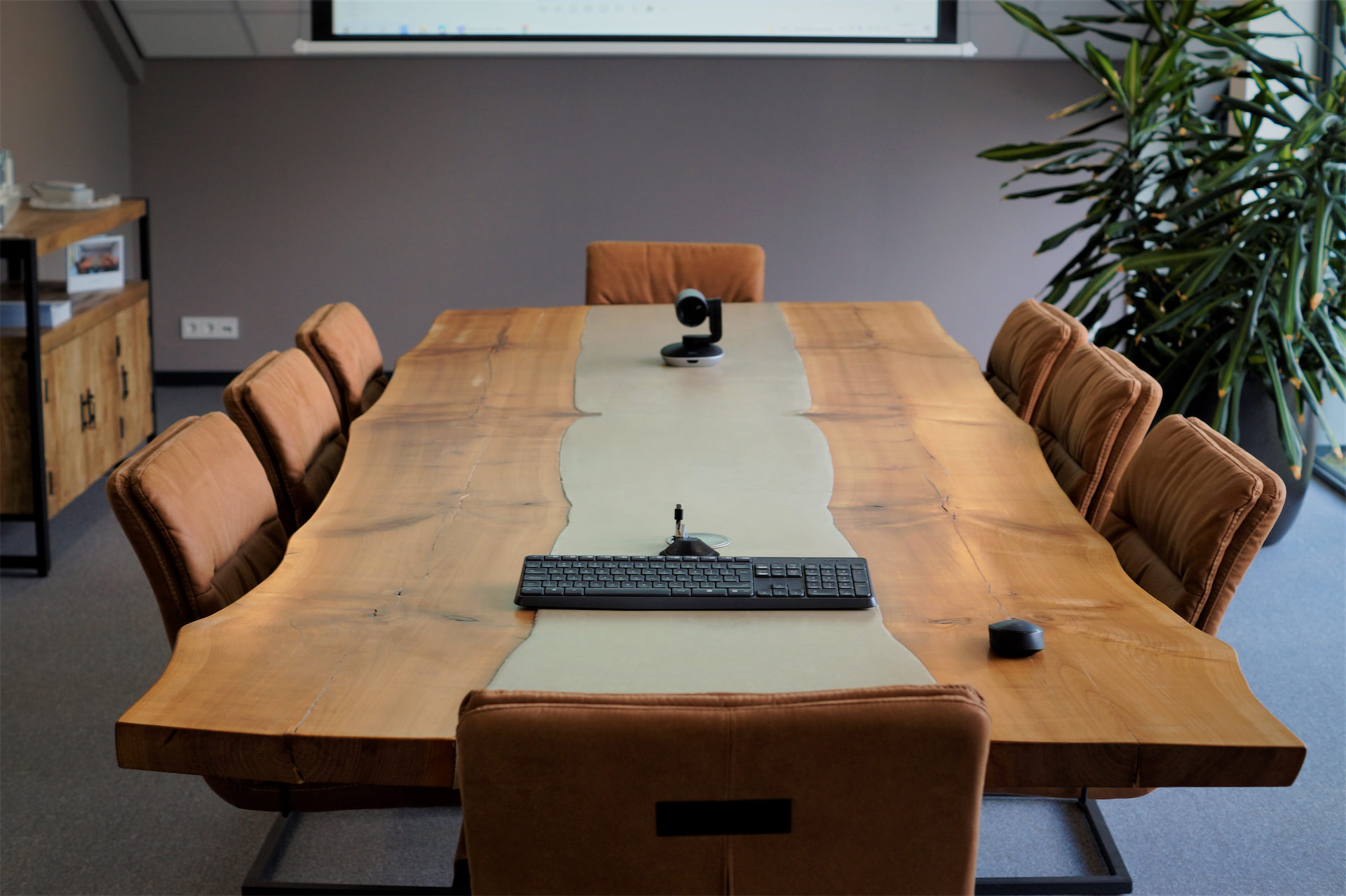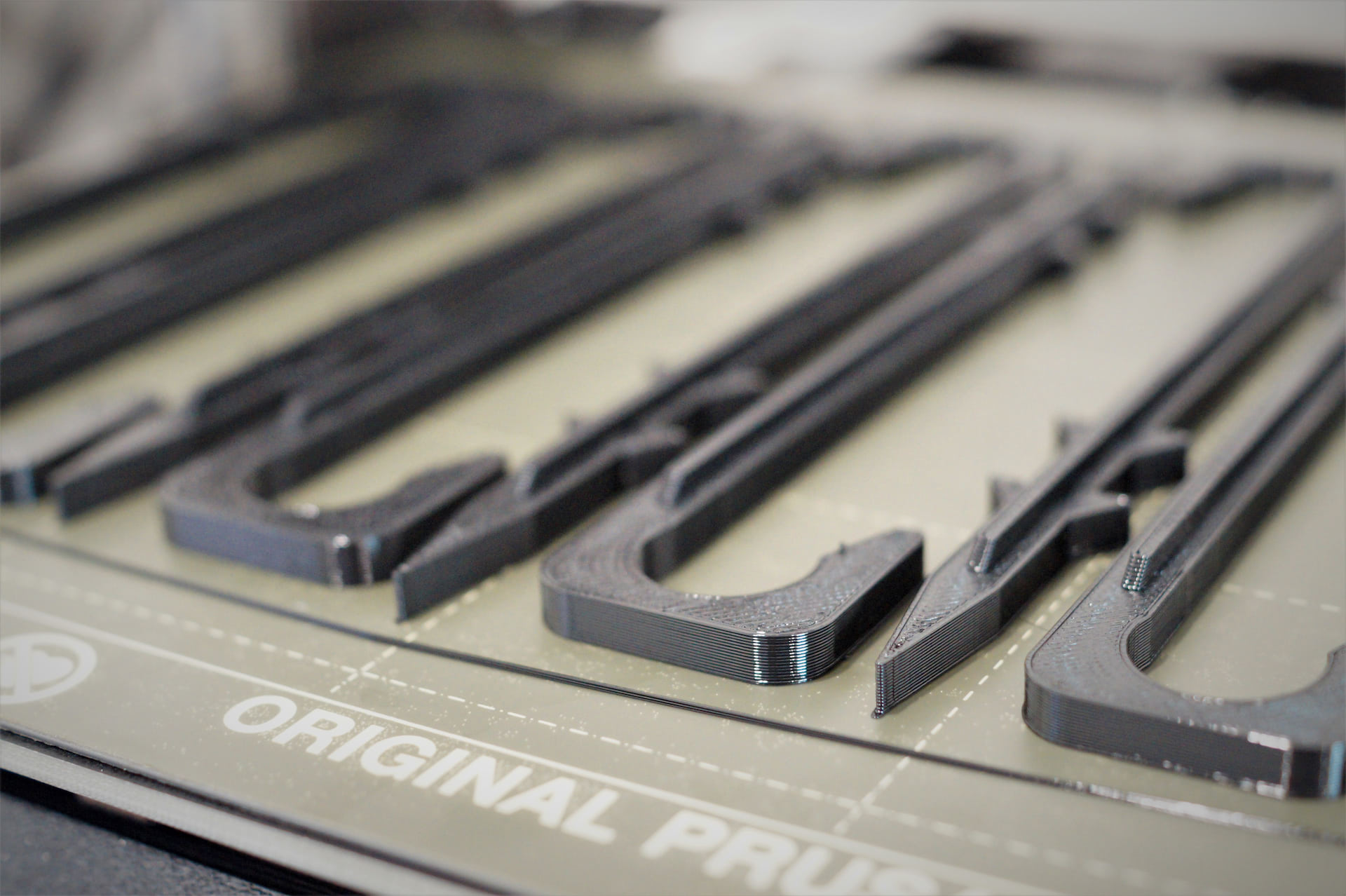 Production processes
In our business processes we are always looking to improve our efficiency. In our procurement and supply chain management we always consider energy efficiency and durability. Most of our parts inventory is locally procured in order to minimize energy in transportation, while at the same time making sure PLS is an added value to the local community. PLS is continuously developing new and innovative applications. The use of Computer-aided additive manufacturing wastes considerably less material compared to previous ways and even enables us to make biodegradable prototypes out of polylactide. When we do produce waste we put an effort in waste separation and apply recycling where possible.
Quality matters
When it comes to the way we make our products we rely on the oldest trick in the book with regard to sustainability. By that we mean that we make our products to last. The long hassle-free lifespan that a high quality product from PLS ensures is critical in order to save energy in production and limits raw material usage. What's even better is that it perfectly combines this with added value for our customers. This materializes in our 5 year guarantee* on all PLS products. That's a promise you can take us up on.
*see our terms and conditions