AR-200
The AR-200 is an all-round Ceiling Hoist, also available in a detachable version.
Standard features:
Battery monitoring software. 
Prepared for an electric spreader bar.
Charged by hand control, using a magnetic wall charger. 
Double steering trolley.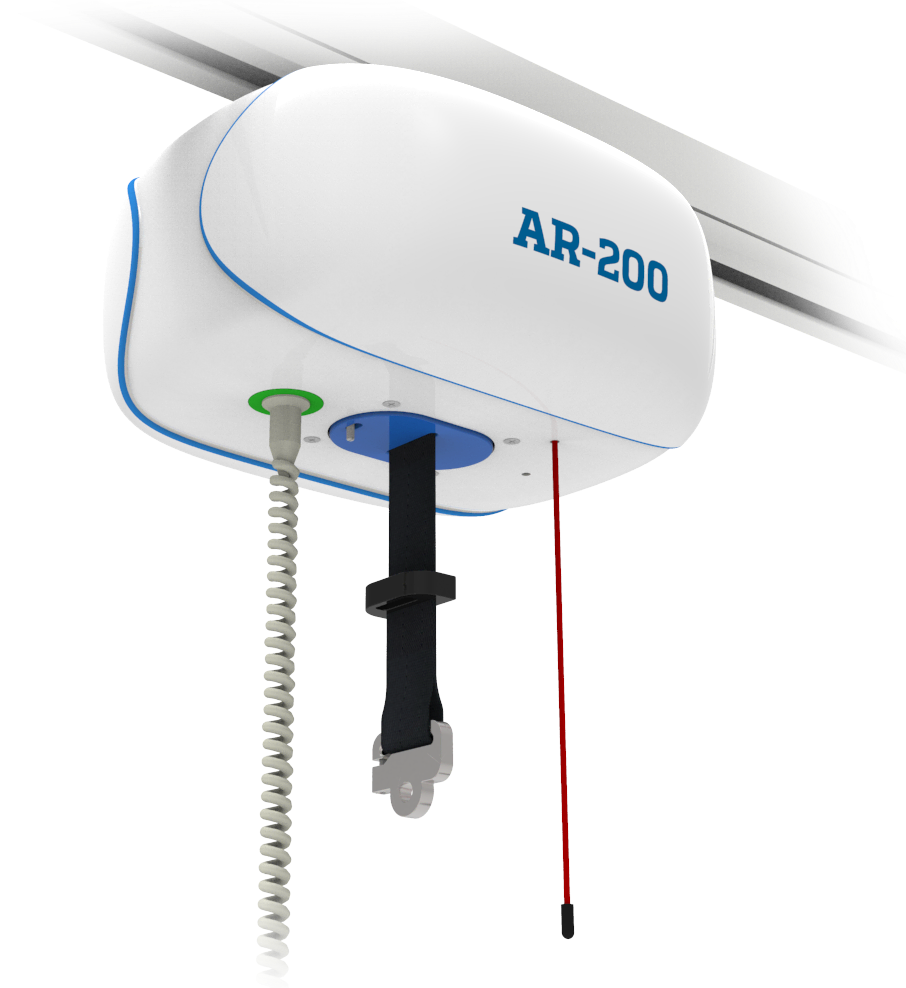 Technical specifications
Function
Patient moving and handling
Capacity(swl)
200 kg
Dimensions
307x270x148 mm
Weight
10 kg
Power
Battery charged, 24 V 2,9 Ah
Lifting Tape    
35x2230 mm
Lifting velocity    
35-70 mm/sec
Lifts per charge
>40 @120 kg
Charging
By handset on magnetic wall-charger
Charging time    
8 Hours
Unique features
Advanced battery protection system
Auto stand-by
No power consumption in stand-by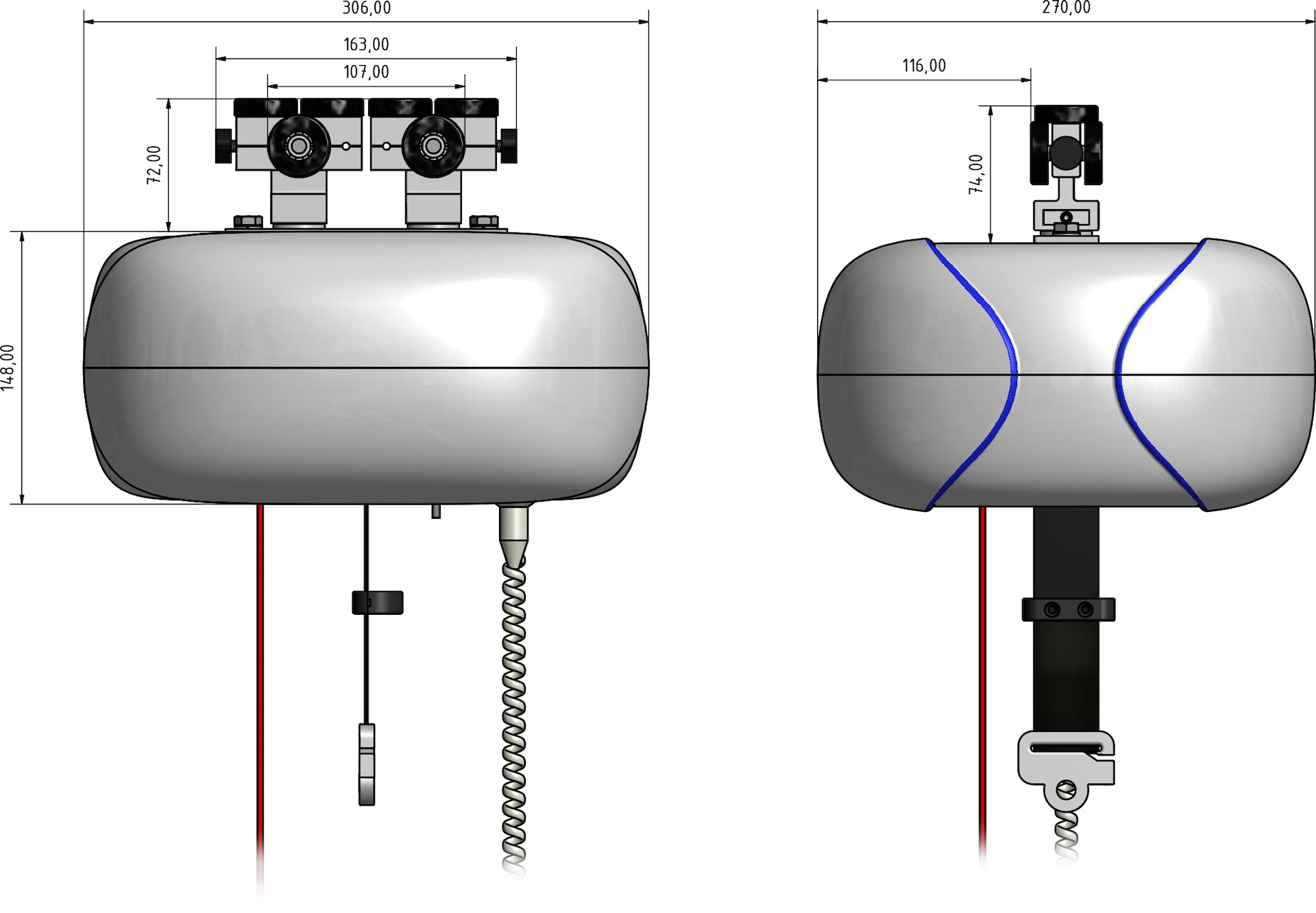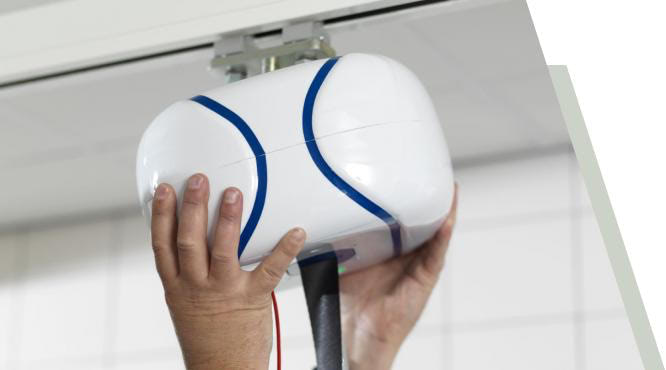 AR-200D (detachable)
The AR-200 is also available a a detachable version.