AR-200
The AR-200 is a high-quality and all-round Ceiling Hoist for a safe and respectful patient transfer. The Ceiling Hoist is extremely low noise in use, both in lifting and moving through the rail.  The standard features are:
An advanced battery protection system.
Auto stand-by when not used for a while.
No power consumption in stand-by.
Slow start and stop function for high lifting comfort.
Prepared for an electric spreader bar.
Charged by hand control, using a magnetic wall charger. 
Double steering trolley for an 

easy and smooth transfer through the PLS Rail.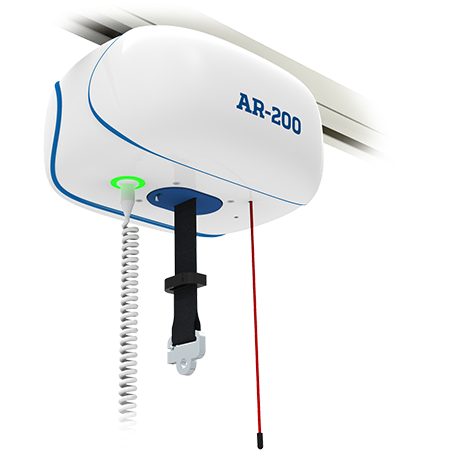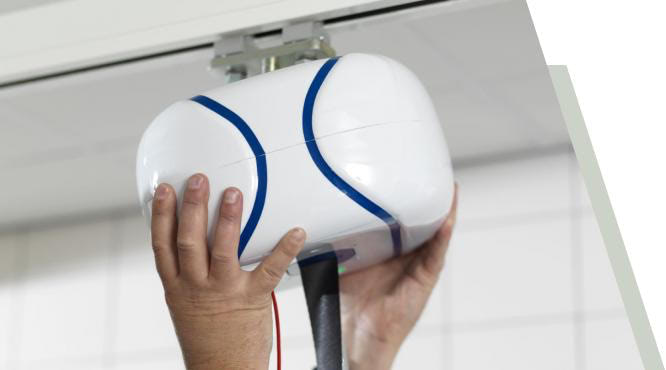 AR-200D (detachable)
The AR-200 is also available a a detachable version, called the AR-200D. The AR-200D contains the same features as the AR-200.